THE CIVIL SPHERE IN LATIN AMERICA ~ Conference and Book Project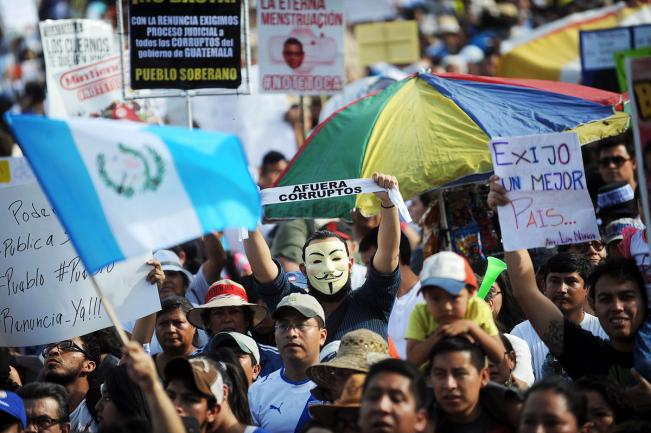 This is the first in a series of conference-book projects to globalize civil sphere theory (CST). Examining the civil sphere in social settings outside the United States, these conferences will not only apply CST but creatively elaborate and revise it.
Funded by Corporación Visionarios por Colombia and Yale University's Macmillan Center for International and Area Studies, The Civil Sphere in Latin America conference will take place in New Haven, Connecticut, on June 24-25, 2016.
Special thanks to CCS Junior Fellow Anne Marie Champagne for her assistance with this project and event.
---