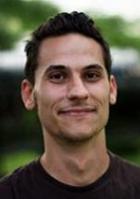 Editorial Committee Coordinator: Joseph Klett is Visiting Assistant Professor of Sociology at UC Santa Cruz and faculty fellow in the Center for Cultural Sociology at Yale University. His research interests include social theory, sound studies, media technology, environmental sociology, and human-animal relations.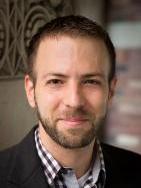 Shai Dromi is a doctoral candidate in sociology at Yale University. He is interested in the sociology of morality, cultural sociology, comparative and historical sociology, and sociological theory. His dissertation studies the development and formalization of the cultural logic underpinning the modern field of transnational humanitarianism. It focuses on the establishment and early development of the Red Cross in the second half of the 19th Century, with a comparison to late 20th Century humanitarian organizations.
Matthew Norton is an assistant professor of sociology at the University of Oregon, Eugene. His research interests include the cultural dimensions of state power and state formation, the micro-macro link, law and society, and historical sociology.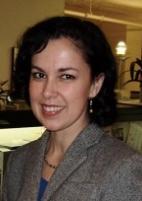 Christi M. Smith is a post-doctoral researcher at Ohio State University. Her research interests lie at the intersection of race and ethnicity, social movements, politics and education. Her dissertation analyzed status processes for African Americans and white Southerners after the U.S. Civil War to explain the decline of racially integrated education and the rise of new cultural categories. In other projects, she examines the emergence and durability of new organizational forms, specifically colleges for African Americans and women (with Amia Foston) and schoolbuilding as reconstruction strategy for social conflict in Afghanistan as negotiated by international NGOs, military and local politicians. She has been the recipient of several fellowships, including the Spencer Foundation Dissertation Fellowship, and grants from the Landesstiftung of Baden-

Württemberg

(Germany), the Rockefeller Archive Center, and Indiana University's Social Science Diversity Initiative, among others.
Sean McCarron is a doctoral student at the University of Southern California. His research interests include social theory, organizations, and cultural, economic, and political sociology. Generally, his scholarly pursuits explore the interaction between cultural and organizational forms and practices. He looks forward to reading your working papers!