Jeffrey Alexander & Ron Eyerman, editors
Paradigm Publishers (Routledge, Taylor and Francis)
---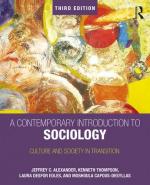 A Contemporary Introduction to Sociology Culture and Society in Transition, 3rd Edition (2017)
Jeffrey C. Alexander, Kenneth Thompson, Laura Desfor Edles, Moshoula Capous-Desyllas, eds.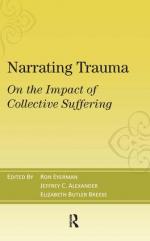 Narrating Trauma: On the Impact of Collective Suffering (2013)
Ron Eyerman, Jeffrey Alexander and Elizabeth Breese, eds.
Making Los Angeles: How People Create Place Out of Ordinary Urban Space (2011)
Christopher Campbell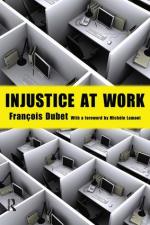 Injustice at Work (2010)
François Dubet
Saints, Heroes, Myths, and Rites: Classical Durkheimian Studies of Religion and Society (2009)
Marcel Mauss, Henri Hubert, Robert Hertz, Alexander Riley, Sarah Daynes, Cyril Isnart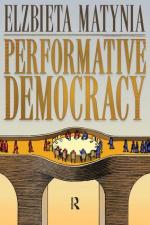 Performative Democracy (2009)
Elzbieta Matynia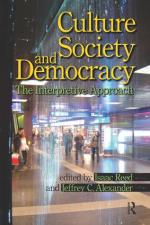 Culture, Society, and Democracy (2009)
Isaac Reed and Jeffrey Alexander, eds.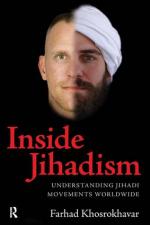 Inside Jihadism: Understanding Jihadi Movements Worldwide (2008)
Farhad Khosrokhavar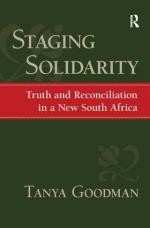 Staging Solidarity: Truth and Reconciliation in a New South Africa (2008)
Tanya Goodman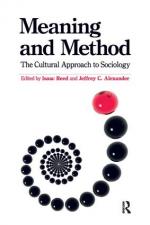 Meaning and Method: The Cultural Approach to Sociology (2008)
Isaac Reed and Jeffrey Alexander, Editors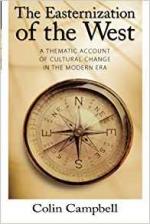 The Easternization of the West (2008)
Colin Campbell
Contemporary Introduction to Sociology: Culture and Society in Transition, 1st Edition (2008)
Jeffrey Alexander and Kenneth Thompson, eds.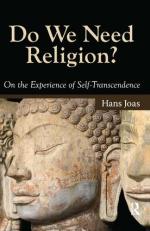 Do We Need Religion?: On the Experience of Self-Transcendence (2007)
Hans Joas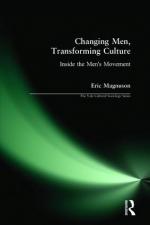 Changing Men, Transforming Culture: Inside the Men's Movement (2007)
Eric Magnuson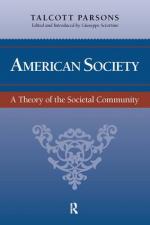 American Society: Toward a Theory of Societal Community (2006)
Talcott Parsons, Edited by Guiseppe Sciortino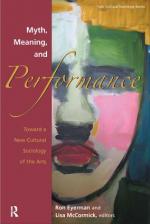 Myth, Meaning, and Performance: Toward a New Cultural Sociology of the Arts (2006)
Ron Eyerman and Lisa McCormack, eds.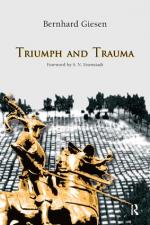 Triumph and Trauma (2004)
Bernhard Giesen